"OPPORTUNITIES WITHOUT BOUNDARIES"
WE ARE COMMITTED TO YOUR SUCCESS SO WE INVITE YOU TO JOIN OUR TEAM

Since 2009, 14STARS UK LTD has been an Arise UK Partner, dedicated to helping self motivated individuals attain work as home based customer service advisors taking inbound calls for some of the leading Fortune 500 companies in the energy, coffee and travel industry.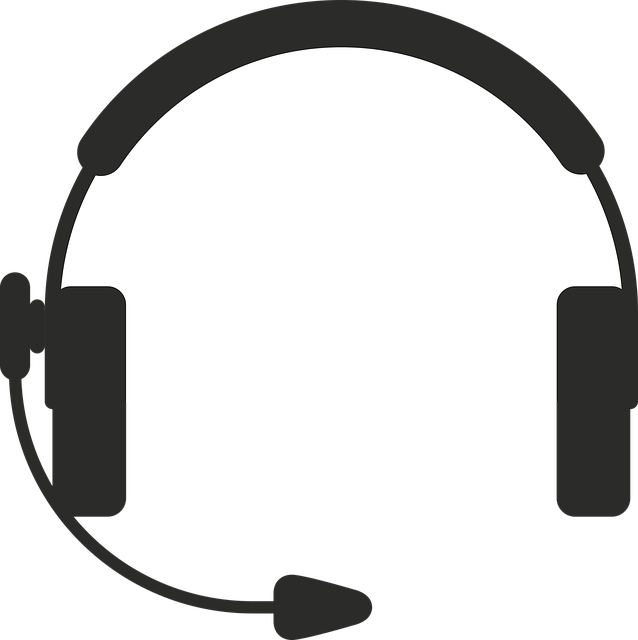 MUST be able to pass basic skill based assessments.
MUST be able to pass a criminal background check.
MUST have a Personal Computer (PC) / Laptop (Monitor at least 15″) with high speed internet capabilities.
MUST have a dedicated landline phone and headset for servicing. MUST have a VOIP headset for training.
MUST meet the minimum age requirement (at least 18 years of age).
MUST be aware that as this is a self employed opportunity, Independent Contractors will be responsible for paying own taxes.
MUST be able to dedicate 1- 5 consecutive weeks of uninterrupted time to undertake an online based client specific certification class.
MUST be able to work 100% of time in an uninterrupted environment.
MUST demonstrate the right to live and work in UK.
MUST be customer-oriented and must be self-motivated and self-disciplined.
If you are ready to be a virtual call centre agent and work from home as self employed, then please follow the below steps!

Create an Arise Profile to begin the admission process and to register with our Call Center: CLICK HERE You need to enter some general information about yourself and choosing username and password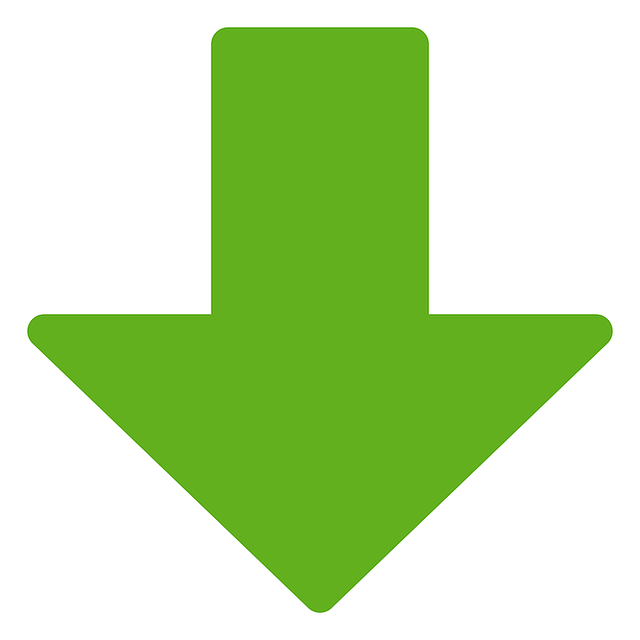 During this process of creating profile you will be asked "Did you learn about the Arise Platform from a call center or one of their agents?"
Please Click Yes and then enter our CSP ID: 434888 and click the magnifying glass to be eligible for a waiver on our IBO fees until Dec 31 2020.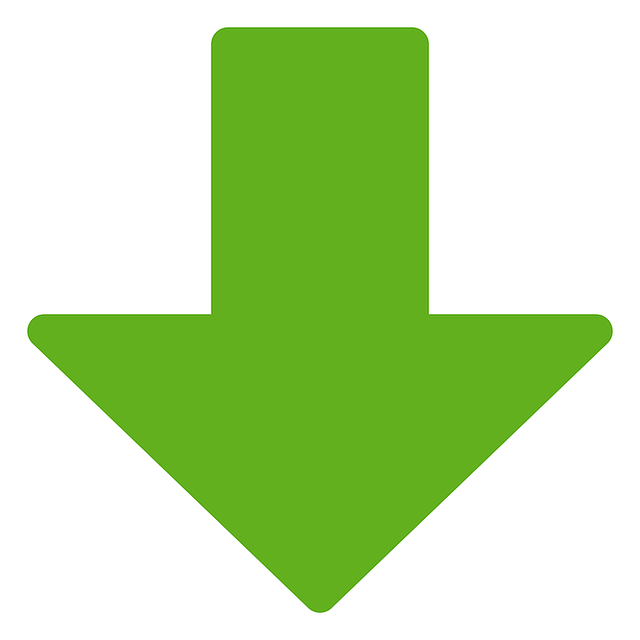 Then look for a tab entitled 'Documents To Sign' like the one shown below:

Here you must review and electronically sign two documents:
(1) a Privacy Notice, Acknowledgement and Consent to Contact and (2) a Non-Disclosure Agreement.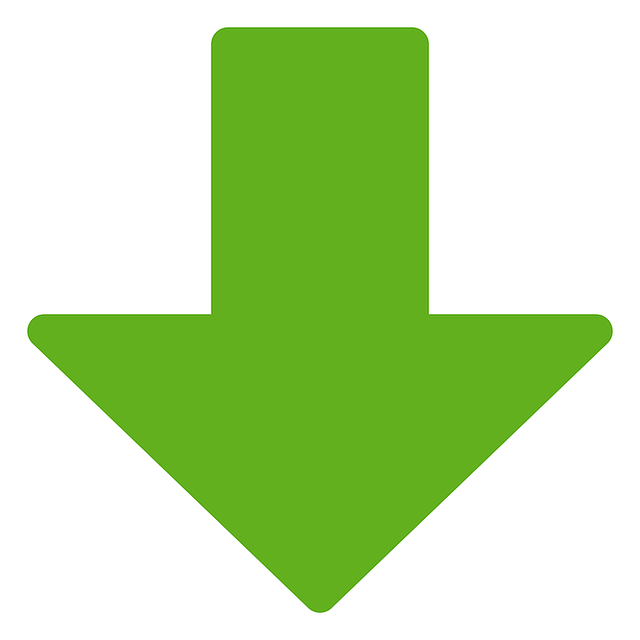 Now navigate through the prompts until you reach the 'Submit Call Center Information' screen.
Here kindly insert a check mark in the tab entitled 'Register as an agent for a call center already on the Arise Platform'.

You will then have to enter our Company ID i.e. 22331 and click the magnifying glass to confirm that our Independent Business (IB) name 14STARS UK LIMITED matches with the Company ID that you entered as can be seen below:

Now you will have to hover to the 'Agreements' tab and electronically sign another Non Disclosure Agreement (NDA) as can be seen below: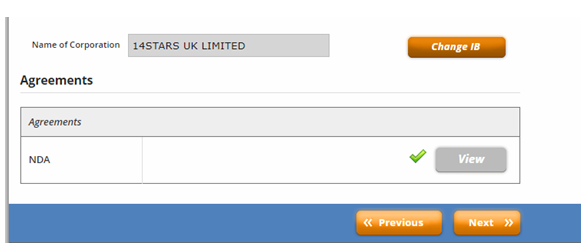 Once you complete the above step i.e. Signing of NDA, kindly send an email to: ibo@14starsuk.co.uk

This email would notify us that you have fully completed the remaining steps in setting up your profile & then we will complete our back end process before you will be able to successfully move on to the next tab i.e. "Client Opportunities"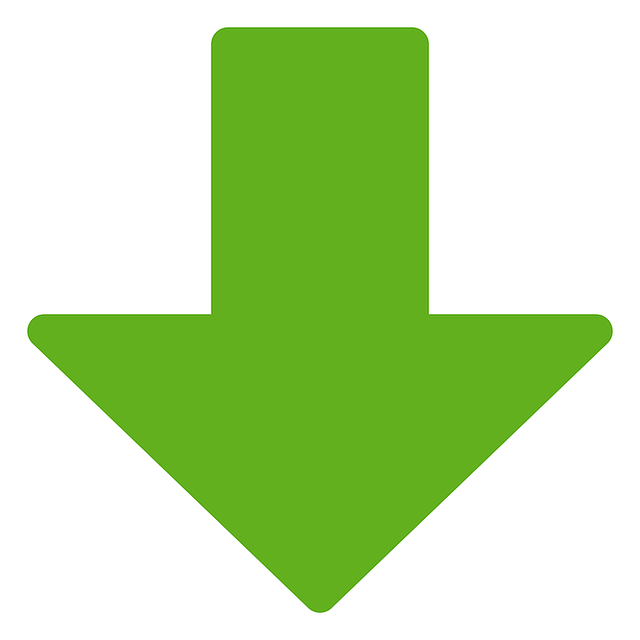 You are now in the final step of the registration process, in this regard under the 'Client Opportunities' tab, kindly select 'Start' to move to the next page where you will see a list of client opportunities to choose from and to Enrol in a certification course.

!!!Congratulations!!!
You are nearly THERE and on your way to potentially earning money from the comfort of your home pending successful completion of the client certification training.
If you have any questions or concerns prior to getting started, please don't hesitate to contact us -: ukadmissions@14starsuk.co.uk | 02920009636

IB ID: 22331 | IBO@14STARSUK.CO.UK | 02920009636

COPYRIGHT©2019 14STARS UK LIMITED