"OPPORTUNITIES WITHOUT BOUNDARIES"
WELCOME TO THE ONLINE HOME OF 14STARS UK LTD
14STARS UK is a Virtual Service Corporation specializes in Homesourcing in partnership with Arise Virtual Solutions since 2009
Our vision is to empower Independent Contractors through vetted Work-From-Home initiatives.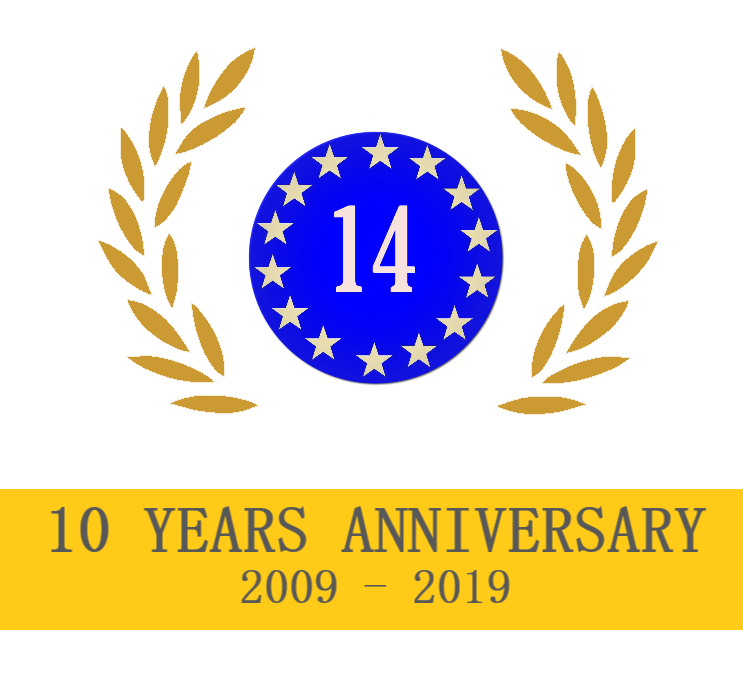 Our Independent Contractors are located all throughout the United Kingdom. We offers you the opportunity to work from home, make your own schedule and provide services i.e. mainly answering inbound customer service calls to some of the most well known companies. We are able to connect Independent Contractors with partners from the retail, energy, auto, real estate, health, travel and retail industries, to name but a few.
Successful work from home agents needs to be extremely high on self-motivation and discipline. Following are the main traits you need to productively and successfully work from home :-
Self Motivated
Self Disciplined
Organised & Balanced
Good Communication Skills
Excellent Customer Service Skills
Good Listening Skills
High Attention To Detail
Have Basic Computer Skills
Being your own boss and working from home and making your own schedule, whether you are looking for a full-time or a part-time job for extra income, We Are The Right Choice For You!
Start Your Work From Home Journey
IB ID: 22331
OUR COMMITMENT
Our service is to guide you through the aspects of the processes that are relevant to your needs as quickly and painlessly as practicable and to provide sustainable impeccable holistic solutions for clients and independent contractors. We will always go the extra mile...
"We pride ourselves in providing exceptional customer service professionals to our clients and we are absolutely dedicated to your success and helping you through the entire process. We have a team of experts here who will ensure your success as well as satisfaction".
IB ID: 22331 | IBO@14STARSUK.CO.UK | 02920009636

COPYRIGHT©2019 14STARS UK LIMITED