"OPPORTUNITIES WITHOUT BOUNDARIES"
14STARS UK LTD is Virtual Service Corporation rapidly growing South Wales company formed in 2009 and has been part of Arise UK since then. 14STARS UK is an IBO partner and has partnered with some of the world's leading suppliers of virtual services. We connect Independent Contractors located anywhere within the UK with Fortune 500 companies. As a legitimate and well driven company contracting directly with both EU and non EU partners, we are able to successfully engage dedicated new and existing Independent Contractors to subcontract with us directly without any hassles.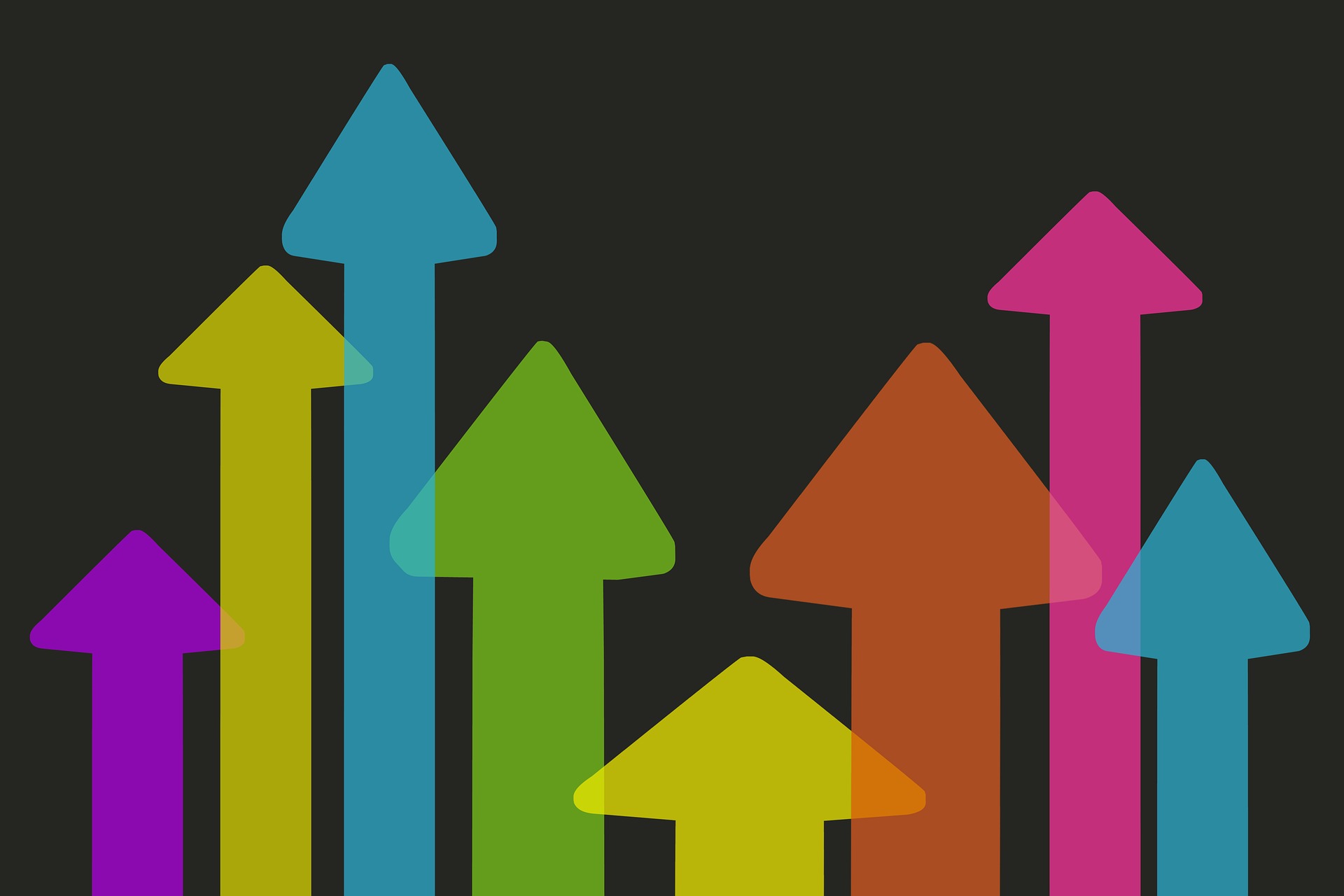 We are able to offer you year round opportunities to service clients from home as an Independent Contractor and we pride ourselves in hiring the most professional individuals to service our clients. We are absolutely dedicated to your success and helping you through the entire process. We have a team of experts here who will ensure your success as well as satisfaction.
The work normally consists of taking inbound/outbound customer calls involving customer service. You will choose the client you wish to service and there can be an element of sales involved. An Independent Contractor receives payment from 14STARS UK for services rendered in any one of following ways: Per Call / Per Talked Minute / Per Hours / Per Project or Task. You will easily be able to earn at least an average national minimum wage. Each Partner pay varies and a lot of your pay depends on your performance. Some opportunities will include a bonus or incentives for achieving established targets. Payments are made by direct deposit into the Independent Contractor's bank account.
IB ID: 22331 | IBO@14STARSUK.CO.UK | 02920009636
COPYRIGHT©2019 14STARS UK LIMITED